Loganville's best spot for live music and dancing!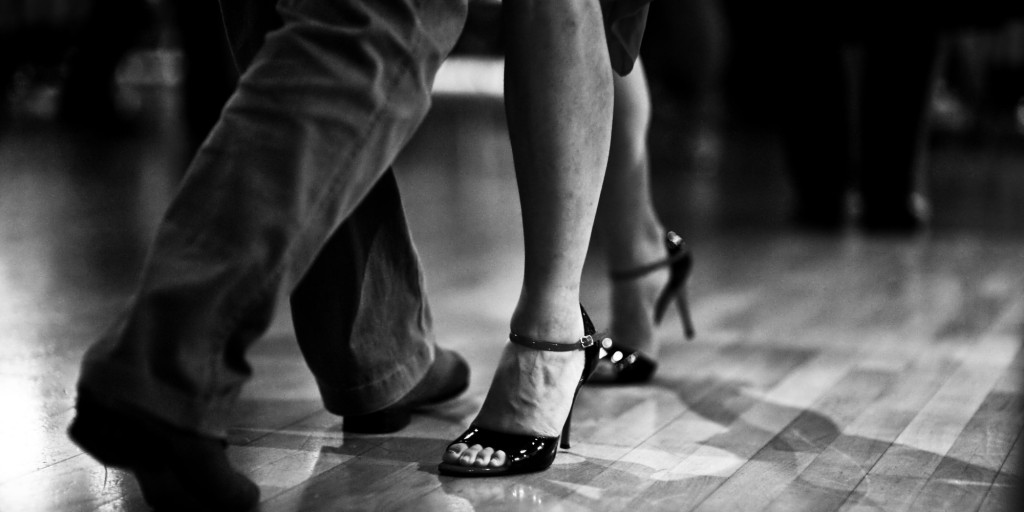 COME DANCING!
We have a large, no smoking, facility to enjoy. Live Music and Entertainment are just part of what we offer our neighbors in Loganville, Grayson, Monroe and anyone who can get here.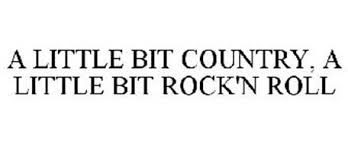 Come and dance every Saturday night! Our bands range from straight-up country to southern and classic rock and roll. We try to offer a good variety week over week and we are always looking to keep the folks dancing. We have cold beer, wine, frequent drink specials, and a kitchen to serve you.
Dance starts at 8:00 p.m. and goes to 11:30 p.m.
Public is Invited
Singles are welcome
Only $8.00 per person or $15.00 per couple for admission.
2019 Band List
1-Feb-20 Bone Daddys
8-Feb-20 Chris Hampton
15-Feb-20 Mox (DJ) (Valentines Dance)
22-Feb-20 Steve Bryson
29-Feb-20 Country River
7-Mar-20 Blue Roads
14-Mar-20 Little Thunder
21-Mar-20 Gold Dust
28-Mar-20 Midnite Cruzer
4-Apr-20 N2U
11-Apr-20 Country River
18-Apr-20 Steve Bryson
25-Apr-20 Chris Hampton
2-May-20 Rockasaurus
9-May-20 Country River
16-May-20 Gold Dust
23-May-20 Little Thunder
30-May-20 Blue Roads
6-Jun-20 Bone Daddy
13-Jun-20 Country River
20-Jun-20 Closed for Wedding
27-Jun-20 Closed for Wedding
4-Jul-20 Rockasaurus
11-Jul-20 Chris Hampton
18-Jul-20 Little Thunder
25-Jul-20 Midnite Cruzer