Quick Links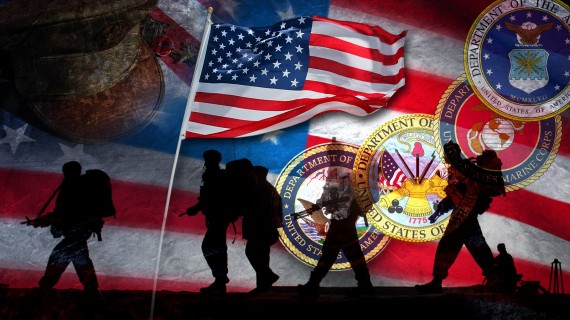 New Eligibility Rules for the American Legion!
The congress and president have passed the LEGION Act which changes our eligibility requirements and means that millions more Georgia veterans are able to be a part of the American Legion. See our eligibility page for more information: Join Us!
Four Pillars of The American Legion
Do you know the four pillars of the American Legion? Can you name them?
Veteran's Affairs and Rehabilitation
National Security
Americanism
Children and Youth
Each of these areas has spawned a variety of Legion programs to further the aims of the Legion in that area. Now is a good time to remind yourself about all the good works of the Legion and to recommit ourselves to the Four Pillars. You can read more about the Four Pillars by clicking this link.
Welcome Veterans and Friends of Veterans!
The American Legion in Loganville is open to EVERYONE!
Yes, that's right, the public is always welcome. The majority of the events held at the Legion do not require membership. If you are eligible to become a member but would still like to get an idea of who we are, please join us as our guest for any of our meetings. To determine eligibility please visit our eligibility page. Please note, you are eligible to become a member of the Auxiliary if you are a mother, wife, daughter, sister, grand-daughter, great-grand-daughter, or grandmother of members of The American Legion, and deceased veterans who served in the United States Armed Forces during the listed war eras. Sons of the American Legion members include males of all ages whose parents or grandparents served in the U.S. military and were eligible for American Legion membership.
Contact us today to attend one of our events, be our guest or sign up to become a member! We look forward to meeting you.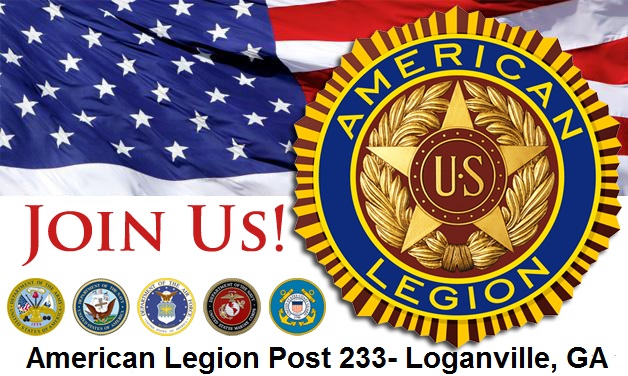 Recent Photos from the Post and our Members
Visit our Flickr feed to see more…
[slickr-flickr]