Quick Links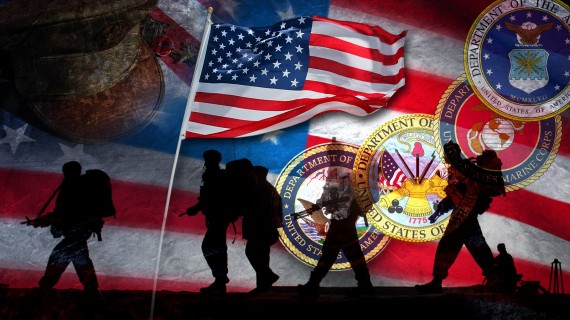 New and Noteworthy
Updated Instructions for Kroger Community Rewards
Great news!!
The American Legion Post 233 has enrolled in the Kroger Community Rewards Program. Our members and
supporters can link their Kroger Rewards Card to assist American Legion Post 233 with various fundraising
efforts. It is very easy to enroll your current card. If you do not currently have a card, simply stop at any Kroger
and let them know you would like a Kroger Rewards Card. You must enroll your card online for American
Legion Post 233 to benefit from the program. This program is at no cost to you, and is very easy to set up.
TO SIGN UP FOR KROGER COMMUNITY REWARDS:
1. Register online at https://www.kroger.com/account/enrollCommunityRewardsNow/
2. Click on the "I'm a Customer" link.
3. Click on My Account. This is located in a drop-down menu under your profile icon, in the upper right
corner of your screen.
4. Click on Community Awards. This is located in a menu bar on the left side of your screen.
5. From this screen, you can add or change the organization you wish to support. Search, "American
Legion Post 233." Click Enroll.
6. You will get a confirmation screen. You are all done! Thank you for helping us support veterans in our
own community. Don't forget to sign out from your account by returning to the drop-down menu on the
upper right.
Full Printable Instructions for Kroger Rewards Program
First Friday Bike Nights are back!
Join us the first Friday of every month for Bike Night at Post 233! We have BBQ, Music, camaraderie, and a great time!
Third Friday Taco Night!
Come see us on October 18thth for a taco bar and great folks. $7/person for the Taco Bar (drinks not included) while supplies last.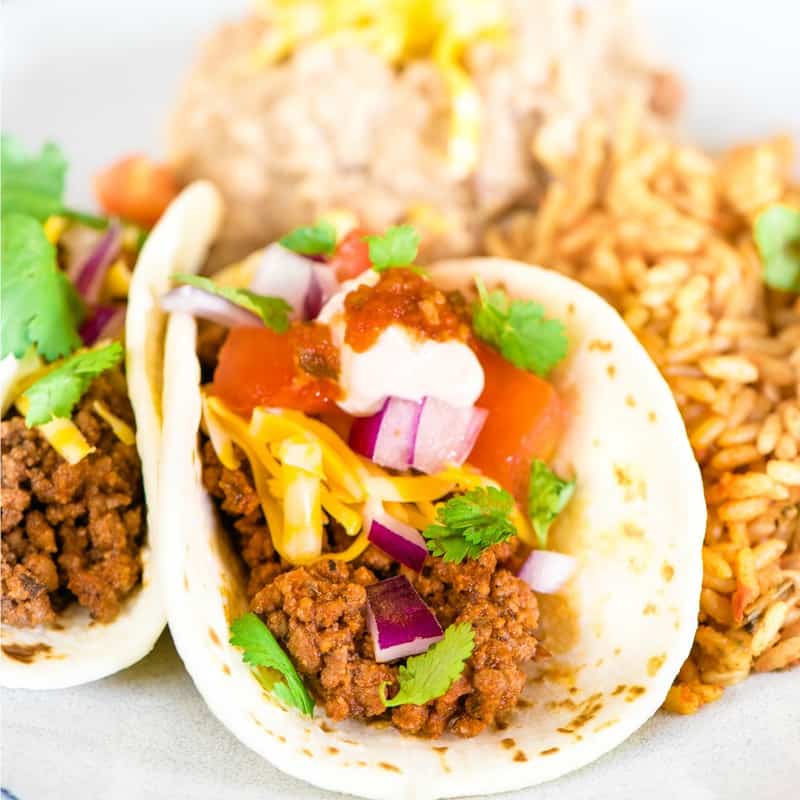 Army, Air Force and Navy Exchange PX Shopping – How to Register
The Army, Air Force and Navy exchange will start allowing all honorably discharged veterans to shop online.  The target start date is Veterans Day, November 11, 2017 but, you must register first. Registration has already began. You must call  1-844-868-8672  to register.
Prior to calling the 1-844-868-8672 go online to VETVERIFY.ORG there are several questions, fill out the form.  If the screen reappears with the message; "Your Information Cannot be Found" you may be given the option to retry.  The Social Security Number filled out the first time with your last four, will now require your whole Social Security number.  If the second attempt results in failure, it can be because your information has not yet been downloaded into the site.  The system is scheduled to get another update of military personnel the first week of September 2017.  The site is loading up the information of fifteen million Veterans, the updating is taking longer than expected.
NOTE: In the event your record is not found after the September update, the next course of action is to get a DS LOGON Level 2 this will serve as proof of eligibility for access to the Military Exchange Service, then call the 844 number, they will work to help you get registered.  The two sites use two different databases,  DS Logon Level 2 application uses to Defense Enrollment Eligibility Reporting System (DEERS)
The following link explains DS Logon Level 2:
https://www.youtube.com/watch?v=szbYUKhbB7A
[Copy and paste the above link in your web browser]
A: For help with:
Remote DS Logon identity proofing over the phone to upgrade to a Premium (Level 2) Account (requires receipt of VA compensation through a direct deposit or Electronic Fund Transfer).
Add Veteran to Defense Enrollment Eligibility Reporting System (DEERS) requests for people who qualify for phone proofing Call the Veterans Affairs Benefits & Services—Telephone Assistance Service to speak with an eBenefits Specialist
Monday-Friday, 8:00 am-8:00 pm Eastern Time 1.800.827.1000, option 1, option 7, option 0
For help with:
eBenefits General Questions & Technical Issues
DS Logon eligibility for VA affiliated people
Monday-Friday, 8:00 am-8:00 pm Eastern Time 1.800.983.0937, option 2
For help with:
Problems or questions about the VA's Inquiry Routing & Information System (IRIS)
Please visit the VA's Inquiry Routing & Information System (IRIS) FAQs at https://iris.custhelp.com/app/answers/list.
Happy Shopping!
Four Pillars of The American Legion
Do you know the four pillars of the American Legion? Can you name them?
Veteran's Affairs and Rehabilitation
National Security
Americanism
Children and Youth
Each of these areas has spawned a variety of Legion programs to further the aims of the Legion in that area. Now is a good time to remind yourself about all the good works of the Legion and to recommit ourselves to the Four Pillars. You can read more about the Four Pillars by clicking this link.
Welcome Veterans and Friends of Veterans!
The American Legion in Loganville is open to EVERYONE!
Yes, that's right, the public is always welcome. The majority of the events held at the Legion do not require membership. If you are eligible to become a member but would still like to get an idea of who we are, please join us as our guest for any of our meetings. To determine eligibility please visit our eligibility page. Please note, you are eligible to become a member of the Auxiliary if you are a mother, wife, daughter, sister, grand-daughter, great-grand-daughter, or grandmother of members of The American Legion, and deceased veterans who served in the United States Armed Forces during the listed war eras. Sons of the American Legion members include males of all ages whose parents or grandparents served in the U.S. military and were eligible for American Legion membership.
Contact us today to attend one of our events, be our guest or sign up to become a member! We look forward to meeting you.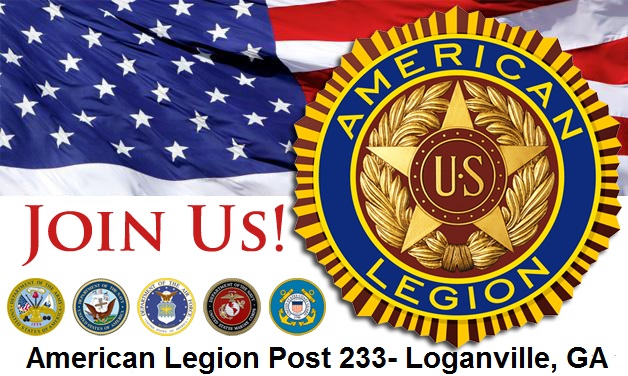 Recent Photos from the Post and our Members
Visit our Flickr feed to see more…