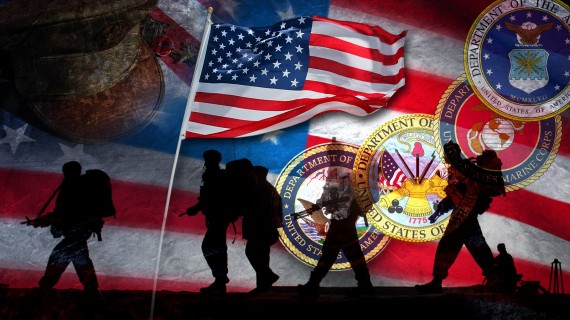 New and Noteworthy
Loganville Legion Idol Results!
Our karaoke competition finals for $250.00 were held May 6th, 2016. The winner was Ashley Strickland! Congrats to all our finalist and thanks to all our participants.
Our service officer has provided some updates on ID card services. See the Service Officer's Bulletin Page for details.
April Legion Meeting Minutes
Coming soon!
Welcome Veterans and Friends of Veterans!
The American Legion in Loganville is open to EVERYONE!
Yes, that's right, the public is always welcome. The majority of the events held at the Legion do not require membership. If you are eligible to become a member but would still like to get an idea of who we are, please join us as our guest for any of our meetings. To determine eligibility please visit our eligibility page. Please note, you are eligible to become a member of the Auxiliary if you are a mother, wife, daughter, sister, grand-daughter, great-grand-daughter, or grandmother of members of The American Legion, and deceased veterans who served in the United States Armed Forces during the listed war eras. Sons of the American Legion members include males of all ages whose parents or grandparents served in the U.S. military and were eligible for American Legion membership.
Contact us today to attend one of our events, be our guest or sign up to become a member! We look forward to meeting you.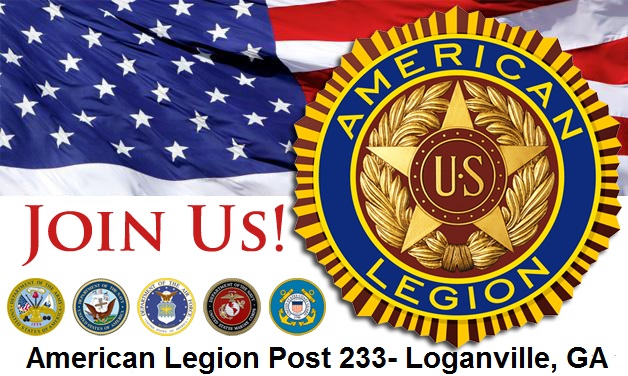 Recent Photos from the Post and our Members
Visit our Flickr feed to see more…