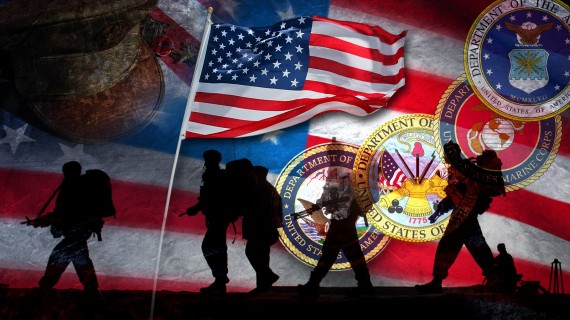 New and Noteworthy
Tomorrow, Tomorrow, The Car Show is Tomorrow
One day left to enter the 1st Annual American legion Car Show! Come see the rows of beautiful cars and support your Post! It will be a fun day for everyone.
1st Annual American Legion Car Show July 23rd!!!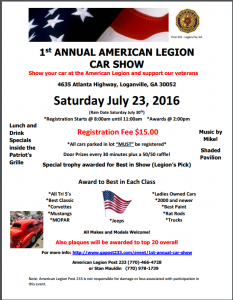 Click the image above for a full size flier!
Are you a Falcon's Fan ?
If so, you really don't want to miss this opportunity to see them during Military Day at Training Camp on August 14th.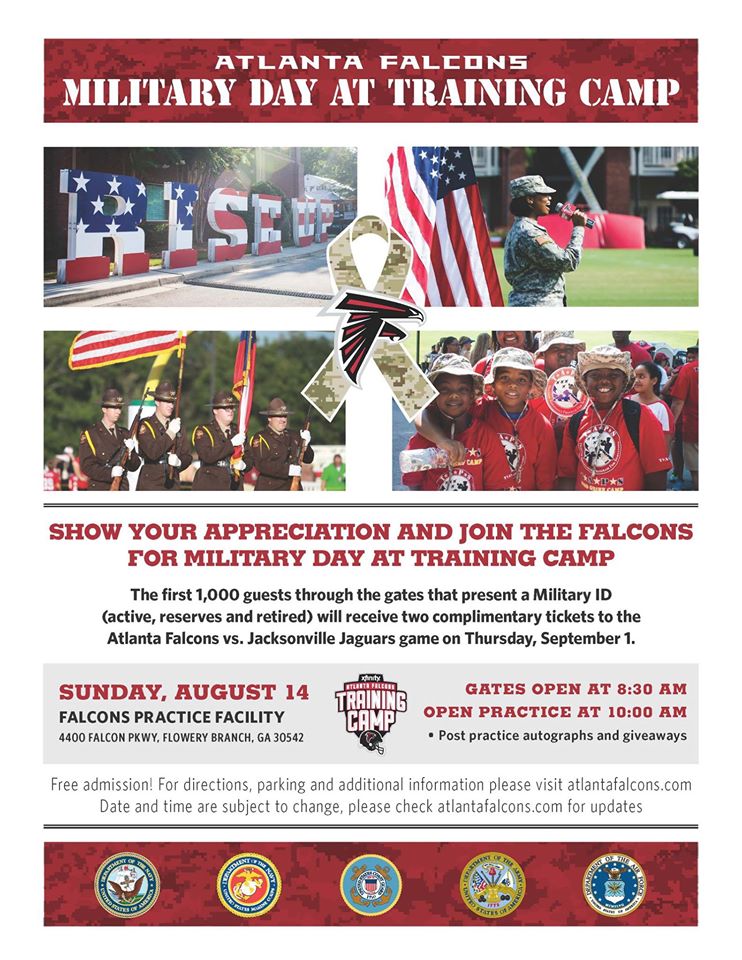 Kroger Community Rewards
Would you like to donate to the Post without it costing you a cent ? It's easy with Kroger Community Rewards. Just sign up, using the Kroger button to the right and each time you shop, the Post gets a small percentage of the total bill. If we had our 800 members participating, that small percentage would add up quickly. So please, take a moment and register, it will mean a lot to your Post!
July newsletter
The July volume of our Post newsletter has been uploaded and you can click here to read or download the newsletter.
June Legion Meeting Minutes
The minutes from the Legion Meeting on 7 June are posted. Click here to view the minutes.
Welcome Veterans and Friends of Veterans!
The American Legion in Loganville is open to EVERYONE!
Yes, that's right, the public is always welcome. The majority of the events held at the Legion do not require membership. If you are eligible to become a member but would still like to get an idea of who we are, please join us as our guest for any of our meetings. To determine eligibility please visit our eligibility page. Please note, you are eligible to become a member of the Auxiliary if you are a mother, wife, daughter, sister, grand-daughter, great-grand-daughter, or grandmother of members of The American Legion, and deceased veterans who served in the United States Armed Forces during the listed war eras. Sons of the American Legion members include males of all ages whose parents or grandparents served in the U.S. military and were eligible for American Legion membership.
Contact us today to attend one of our events, be our guest or sign up to become a member! We look forward to meeting you.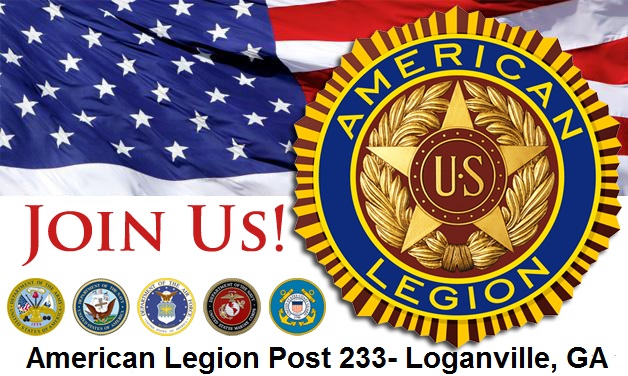 Recent Photos from the Post and our Members
Visit our Flickr feed to see more…